Servicing Las Vegas for over 25 years
Coordinated and integrated care to treat the whole person – Leave feeling better immediately.
Dr. David Stella uses chiropractic care to improve the health and wellness in all areas of patient's lives, whether they are having problems with back pain or neck pain, or just want to start feeling better when they wake up in the morning. Dr. Stella takes a "whole person" approach in chiropractic care, which means looking for the underlying causes of disease, discomfort, and pain, as opposed to just treating the symptoms. Many seemingly unrelated symptoms often arise from imbalances in the spinal column, and Dr. Stella will be able to determine the root of the pain and create a personalized chiropractic and wellness plan to suit each patient's individual needs. Under the supervision and care of our caring and skilled chiropractor, patients report higher functioning in all areas of their lives.
Dr. David Stella has his practice in the Las Vegas Holistic Center which is conveniently located just 8 miles from the Las Vegas airport.
DR STELLA WAS PATIENT, INFORMATIVE, PROFESSIONAL – A GREAT COMBINATION!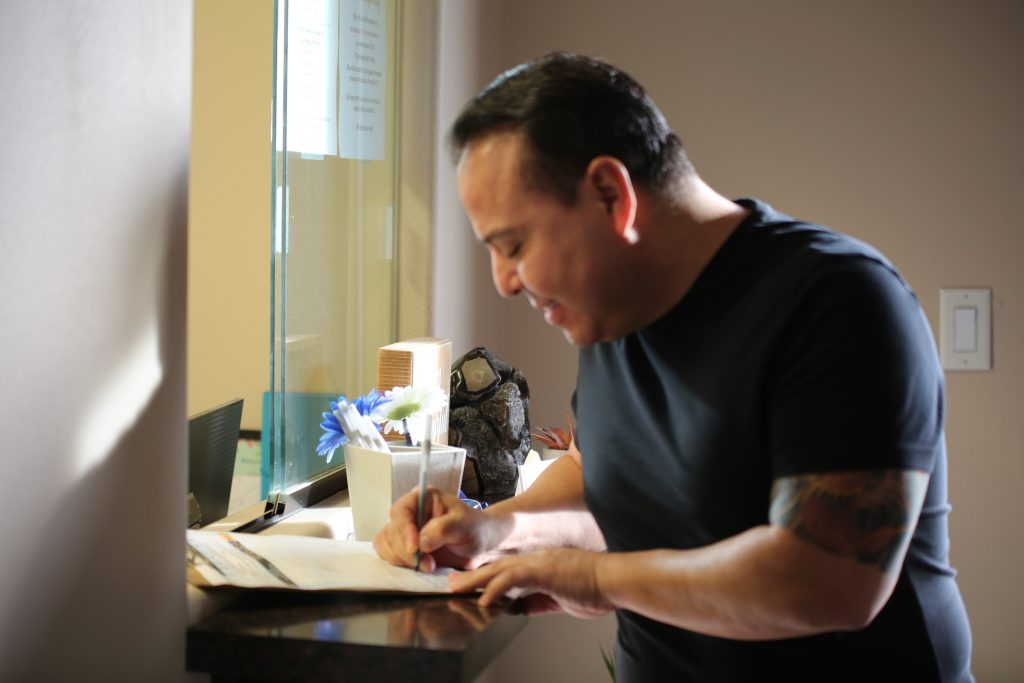 Welcome to the Stella Chiropratic located at The Las Vegas Holistic Center
We understand that arriving at a doctor's office for the first time can be nerve racking. If you've never experienced chiropractic care before, you may not know what to expect when you come to our chiropractic office for the first time. Filling out paperwork, learning new faces and names, and getting to know your way around the office can be an overwhelming experience.
That's why at Stella Chiropractic Wellness Center our aim is to remove any unnecessary stress or tension and make you feel comfortable during your visit with our chiropractor.
In this area of the website, you will be able to take care of items necessary for your visit prior to arriving. If you have any questions at any time, please don't hesitate to contact our Henderson chiropractic office!
Red-Red360 uses red and near-infrared light to attack fat cells in the body, resulting in a slimmer, healthier appearance.
Red light therapy is the only way to effectively remove fat from problem areas like the waist and hips without resorting to invasive procedures like liposuction.
Ready to begin receiving?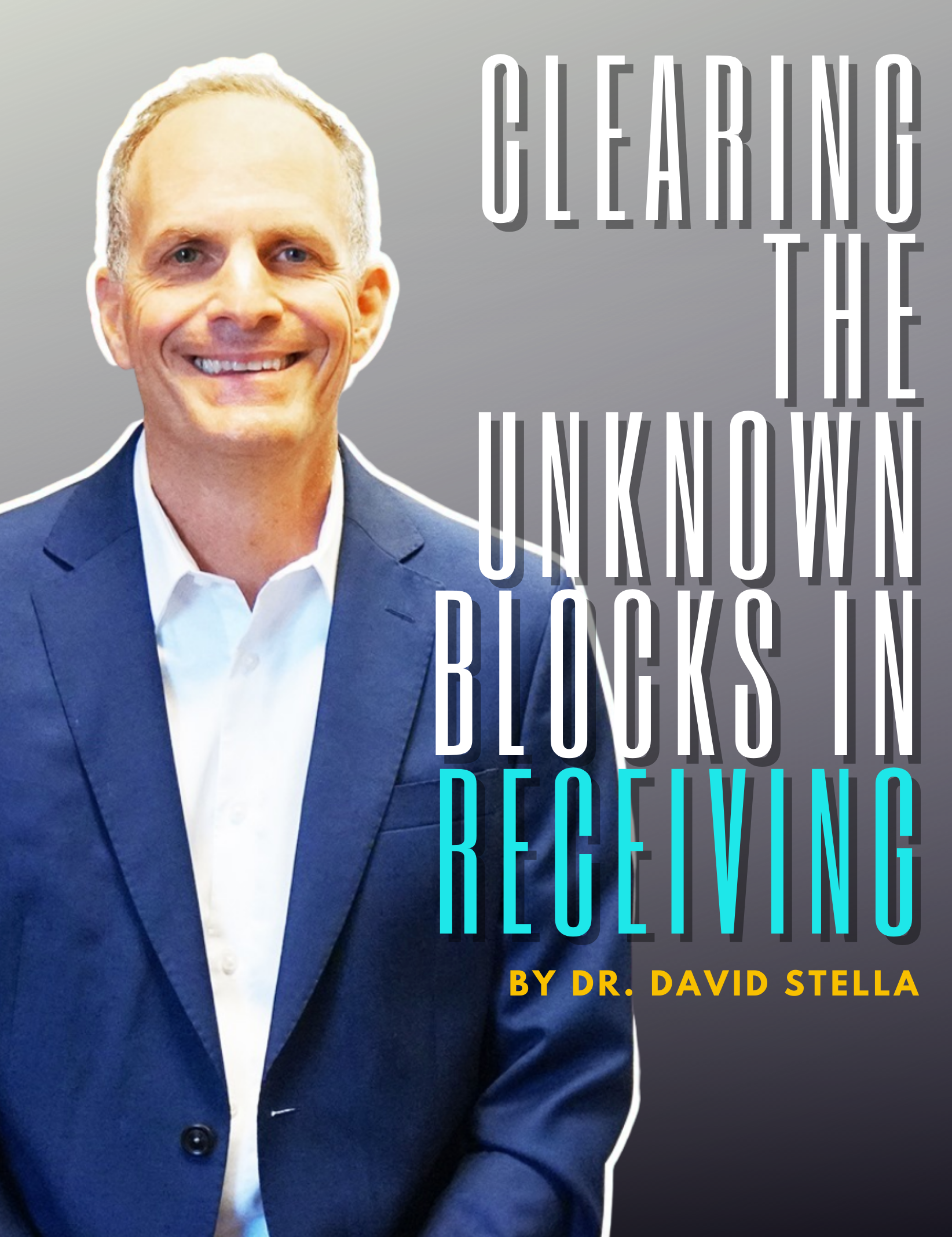 Click below for
Dr. Stella's free audio gift,
"Clearing the Unknown Blocks in Receiving"!
5795 S. Sandhill Rd. Suite A, Las Vegas, NV 89120
Please do not submit any Protected Health Information (PHI)
Non-Discrimination Notice
Our office does not exclude, deny benefits to, or otherwise discriminate against any person, on the basis, of race, color, national origin, disability, sex, or age in admission to, or receipt of the services and benefits.
Stella Chiropractic is HIPPA complaint.
–Dr. David A. Stella Compliant Officer, Privacy Officer, and Security Officer