Free Video & Guide From Dr. David Stella
The simple Brain Shake Guide To Increased Weight Loss, Clarity, Energy, And More!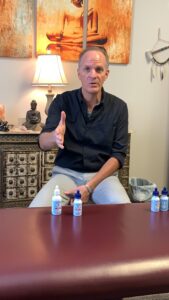 The first step to weight loss is to get healthy. With my video and guide, I'll show you an easy recipe to make at home that will begin to alkalize your body so that it begins releasing the toxins that keep you overweight. 
This will also help you gain the clarity of mind to begin making the changes you need to easily shed the pounds and keep them off! 
Simply Enter Your Name And Email Address Below: